You can break two blocks at once in Glass Tower World. Just tap two blocks simultaneously.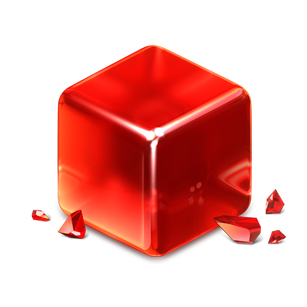 The game has been totally rewritten! Biggest update ever!
better physics and really big performance improvements




new levels (total amount is now 327)




new amazing icon




much better Facebook connectivity and friends invitations




new options added (Facebook logout, sound controls)




free coins and ability to collect coins even on completed levels




fixed all known bugs
And all of these features are still free to play and free to win!
---
---